WordPress Error Fixing, Issue Resolution, and Theme Customization Services
Is your WordPress website facing technical glitches, errors, or customization needs? At ERA Solutions, we specialize in diagnosing and resolving WordPress issues, fixing errors, and providing tailored theme customization to ensure your website operates flawlessly and aligns with your brand's vision.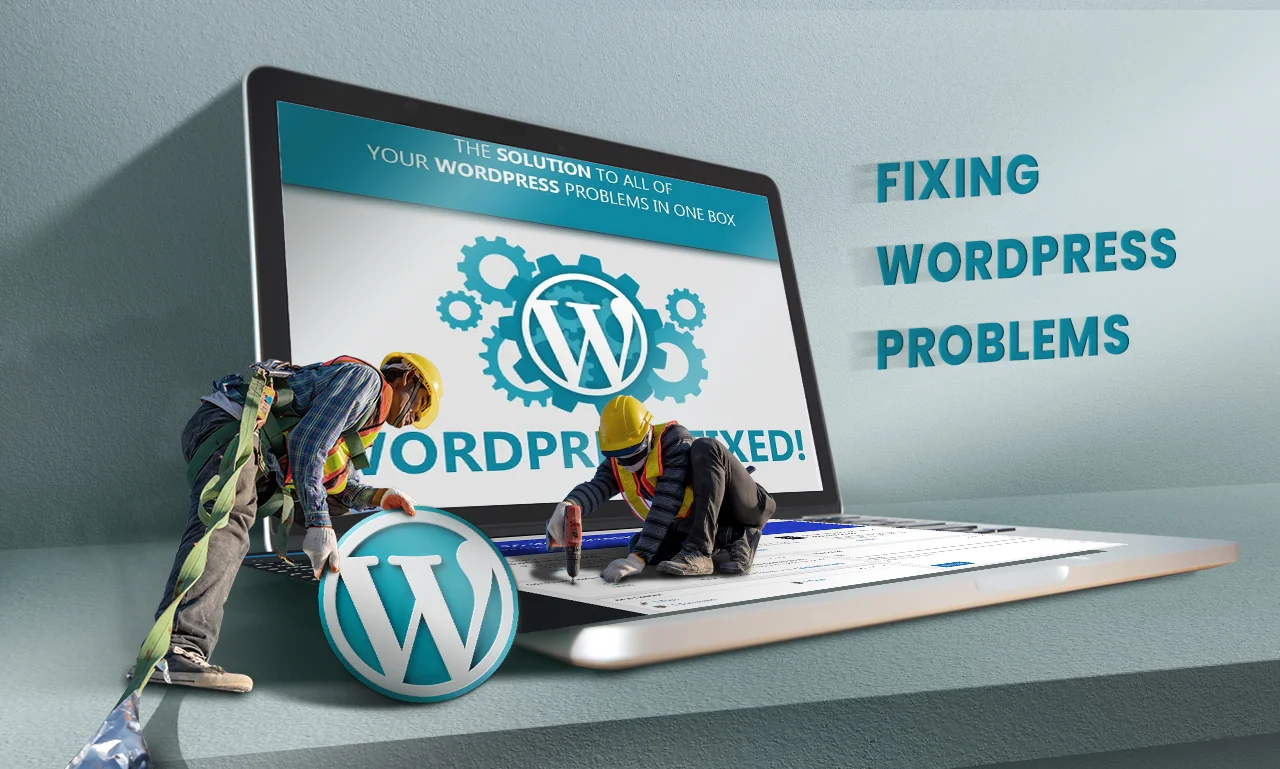 Our meticulous approach ensures that errors are resolved, leading to a seamless and functional website.
Theme customization allows your website to stand out, making a lasting impression on visitors and reinforcing your brand identity.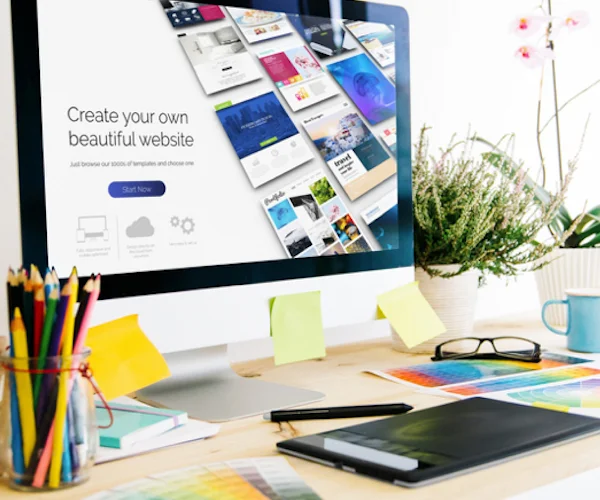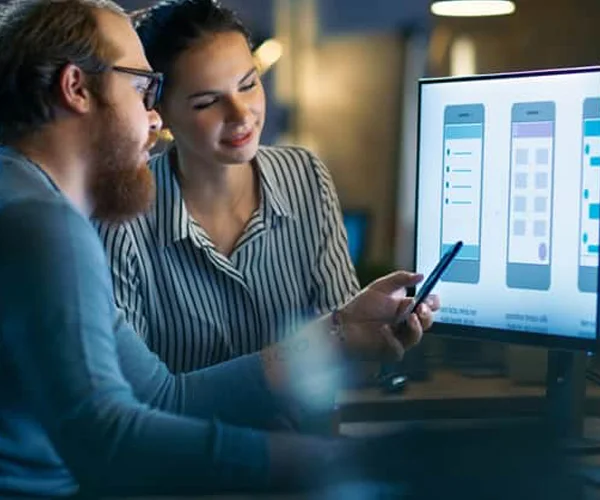 Improved User Experience:
From responsive design to content enhancements, we focus on delivering an exceptional user experience that keeps visitors engaged.
Leave the technical troubleshooting to us. Our experts handle issues efficiently, letting you focus on your core business activities.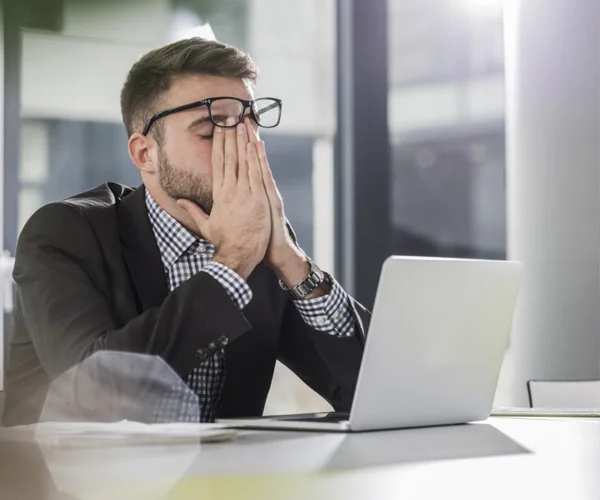 We Offer A Great Variety Of Plugins
Thank you for your interest in ERA Solutions Plugins
Frequently asked question :