Build Professional Responsive WordPress Website or Blog
In today's digital landscape, having a captivating and user-friendly website or blog is essential for making a strong online presence. At ERA Solutions, we specialize in creating professional, responsive WordPress websites and blogs that not only look stunning but also deliver an exceptional user experience across all devices.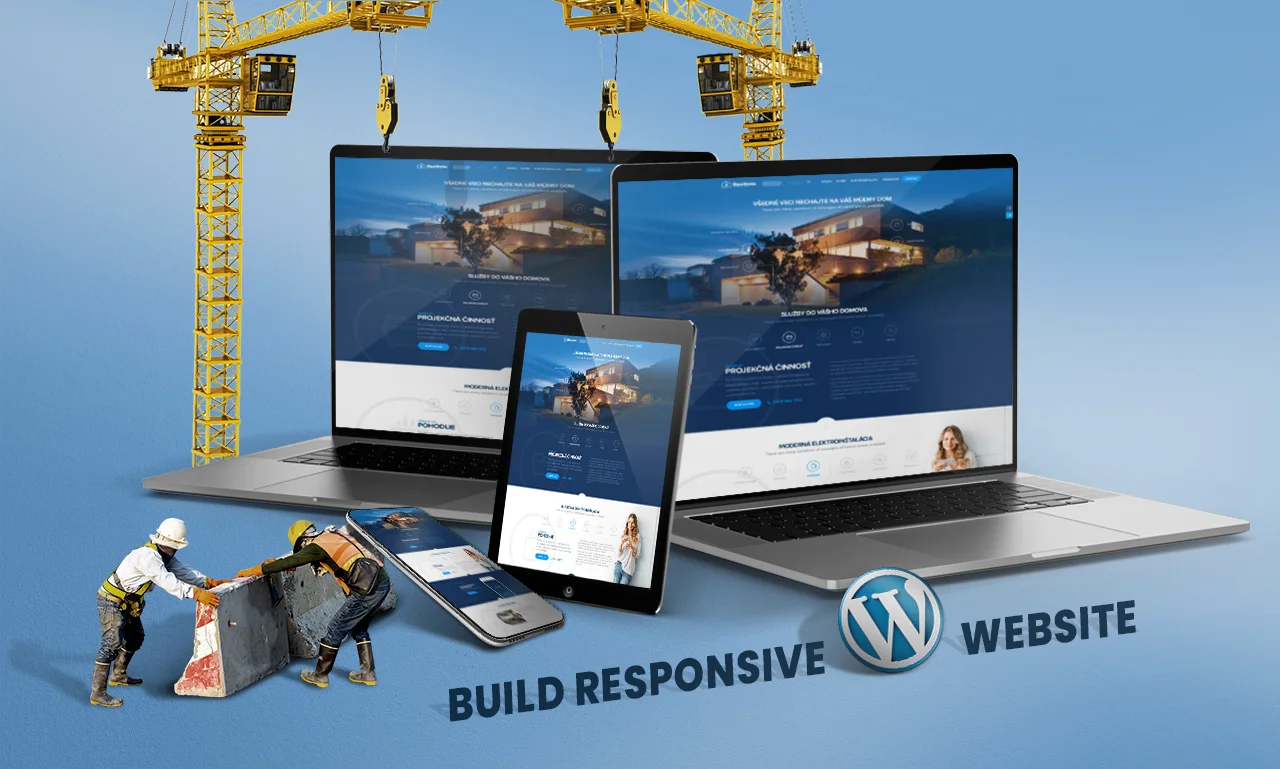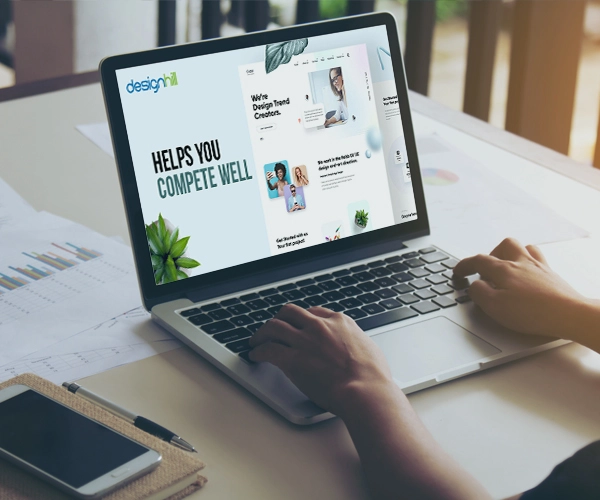 Professional Online Presence:
A well-designed website or blog establishes credibility and professionalism, making a lasting impression on your visitors.
Mobile-Friendly Experience:
With responsive design, your website adapts to various screen sizes, reaching a wider audience on different devices.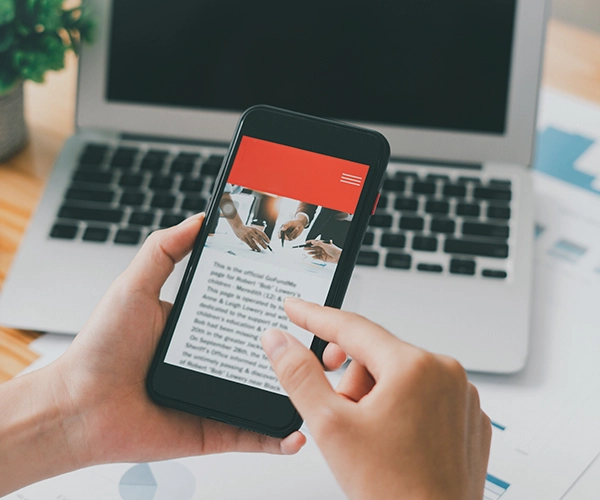 WordPress's intuitive interface allows you to manage your content with ease, saving time and effort.
Built-in SEO practices lay the foundation for better visibility on search engines, driving organic traffic to your site.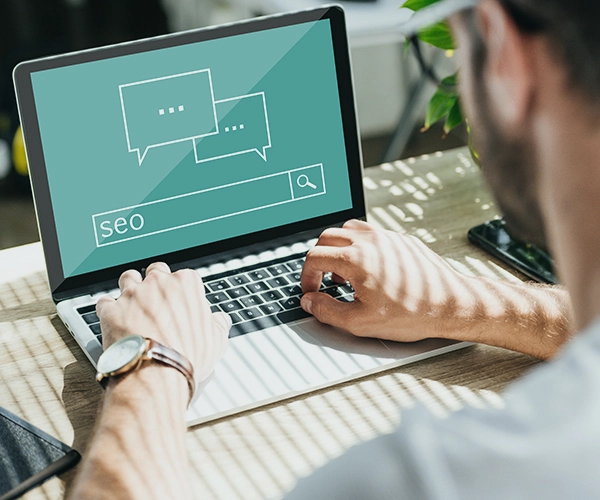 We Offer A Great Variety Of Plugins
Thank you for your interest in ERA Solutions Plugins
Frequently asked question :