Media Cleaner is a WordPress plugin that helps you clean up your media library by deleting unused media entries and files, as well as fixing broken entries. It is a powerful tool that can help you improve the performance of your WordPress site and free up disk space.
Features of Media Cleaner: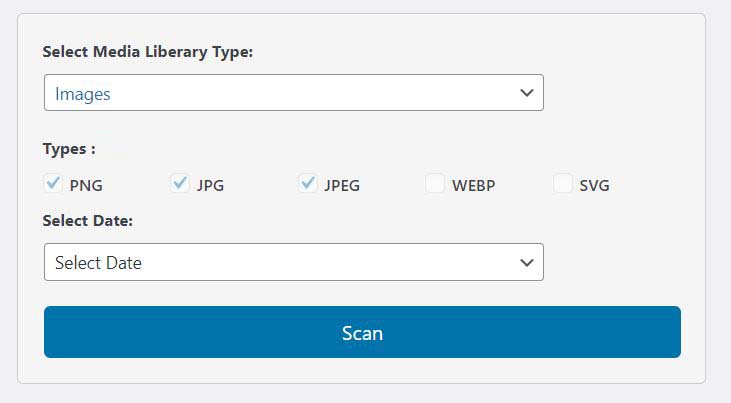 You will Find Our plugin in the left side in Dashboard Called "Unused Images"
1- Select Media Library Type :
media cleaner supports multiple file types. You can search for them like images, videos, archive files, audios, and many more.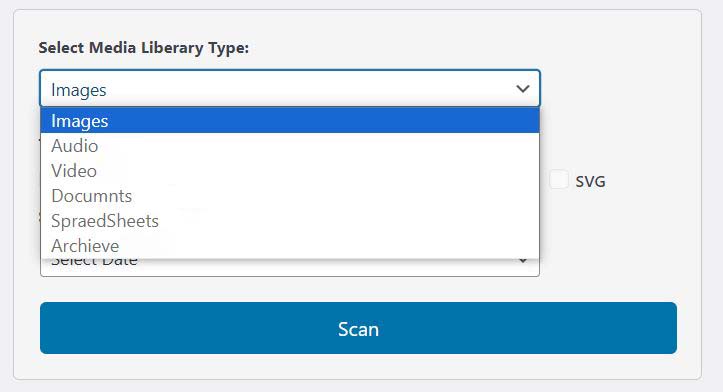 Once the scan is complete, you will see a list of all the unused media files that match your search criteria. You can then delete or download the unused media files as needed.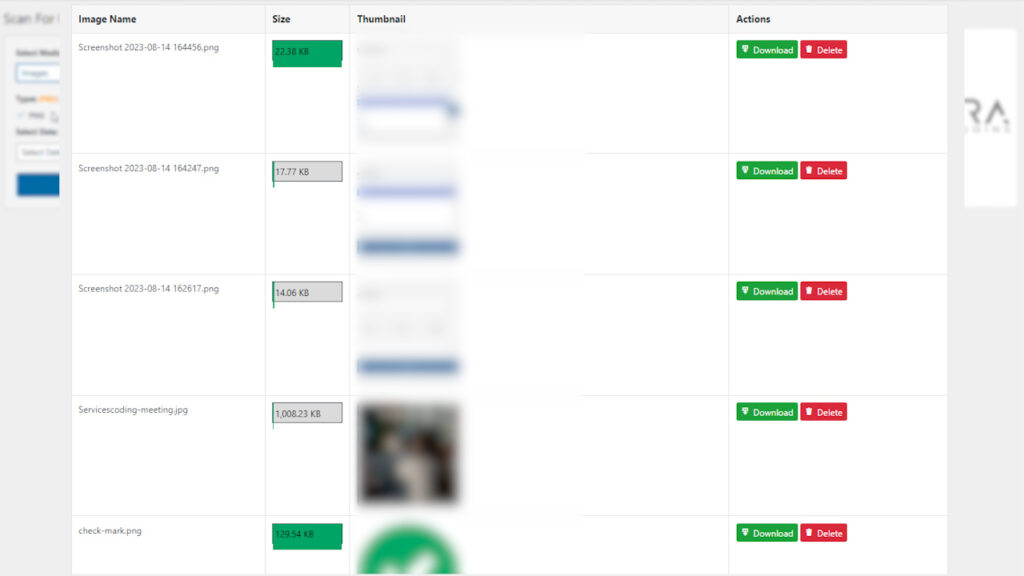 We Offer A Great Variety Of Plugins
Thank you for your interest in ERA Solutions Plugins
Frequently asked question :