ERA Solutions offers expert back-end development, maintenance, and WordPress plugins creation for WordPress with 9 years of experience.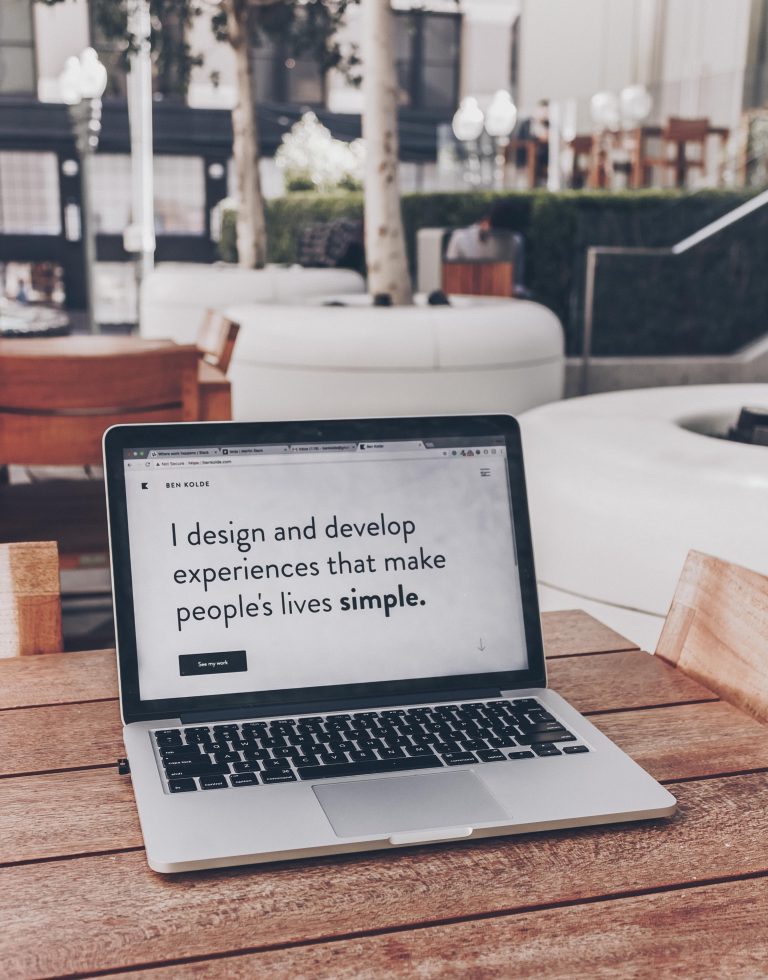 WE creates custom WordPress plugins to enhance website functionality and meet client needs. 
At ERA Solutions, our team specializes in creating custom plugins for WordPress that enhance the functionality of websites and meet the specific needs of our clients. With years of experience in the industry, our developers have a deep understanding of WordPress and are equipped to provide innovative solutions that drive results. Whether you need a simple plugin to add a specific feature or a complex solution to streamline your business processes, we have the expertise to deliver
We offer both free and pro plugins that can help enhance the functionality of your WordPress website.
 Our free plugins are designed to provide basic functionality and are a great starting point for businesses that are just starting out. Our pro plugins, on the other hand, offer more advanced functionality and are suitable for businesses that need a more robust solution. The pro plugins are developed with the same level of care and expertise as our free plugins, but with the added benefit of additional features and support. Whether you are looking for a simple or a more advanced solution, our team of experts can help you find the right plugin to meet your needs. Try one of our plugins today and experience the difference that ERA Solutions can make.
ERA Solutions Plugins FAQs
You can download our plugins from the WordPress Plugin Repository or directly from our website. Once downloaded, you can install the plugin from your WordPress dashboard.
Yes, all of our plugins come with dedicated support from our team. If you have any questions or issues, please feel free to contact us.
Yes, you can use our plugins on any number of websites that you own or manage. However, each website will require a separate license for the plugin.
Transform Your WordPress Website with Our Collection of High-Quality Plugins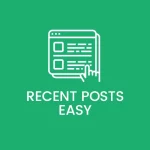 ---
Free
Looking for an easy way to display your recent posts with thumbnails and meta descriptions on your WordPress website? The...
Recent Posts Easy is a plugin that simplifies the process of displaying recent posts with thumbnails and meta descriptions on your WordPress website. Using a shortcode, you can customize the number of posts, image size, post type, category, and order displayed. This plugin is perfect for bloggers and website owners...
Explore Now →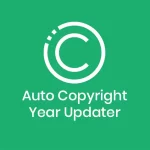 ---
Free
Want to write copyright year once when you create your WordPress website, and looking forward to update it automatically?!
Era solutions found a way to do it. Using WPM Auto Copyright Year Updater Plugin will help you to do that in very simple way, just paste the shortcode wherever you want to show the copyright year. This plugin short code update the copyright year automatically every year using shortcode...
Explore Now →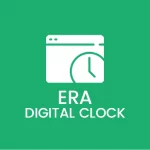 ---
Free
Looking for a simple way to add a customizable digital clock to your WordPress website? The My Digital Clock plugin...
Do you want to display a stylish digital clock on your WordPress website? Look no further than the Digital Clock plugin by Era-solutions! With this plugin, you can easily add a customizable digital clock to your website using a simple shortcode. You can even choose the text color, background color,...
Explore Now →
ERA Solutions plugins have been a game changer for my website. User-friendly and added much needed functionality. Support is top-notch. Highly recommend!
The support team at ERA Solutions is exceptional. They were able to quickly resolve any issue I had with their plugins. Their response time is lightning fast.
I was impressed by the level of detail and thought that went into each ERA Solutions plugin. Not only are they easy to use, but they've also helped streamline my workflow. The team's support has been fantastic as well. Highly recommend!
Their plugins have transformed the way I manage my WordPress website. The added functionality has made a huge difference and the team's support is always there to help.
Discover the Best WordPress Plugins and Enhance Your Website Today
Stay Informed and Up-to-Date with the Latest WordPress and Plugin Developments